Home / Manufacturing / Project Management

With Andreetta you can have at your disposal a team of engineers with specific experience and skills to carry out your project starting from the feasibility analysis to the completion of the entire work.
You will always have a single PM to refer to for all phases of the work:
Pre-Inspection Meeting
Time schedule / Manufacturing Sequence / WiP reporting
Quality Control Plan / Inspection Test Plan
Test Certificates
Delivery & Transport
On-site Lifting & Erection
With the experience gained over many years of work, we have specialized in 3D modeling of the entire plant. Starting from the preliminary design, from the typical details and construction specifications of the customer, we develop every single component down to the smallest detail, providing, if requested, our technical suggestions to create the best construction solutions. This allows us to obtain all the documents necessary for the entire production process:
Bills of materials / Workshop drawings
Assembly drawings, detailed drawings, isometric views
DXF files for importing the plasma cutting program to CNC
The most used software:
Autocad – 2d – 3d (.dwg; .sat; .step)
Pro-Steel (.dwg)
Mechanical (.dwg)
Inventor (.ipt; .iam)
3D ΒΙΜ (Βuilding Information Modeling)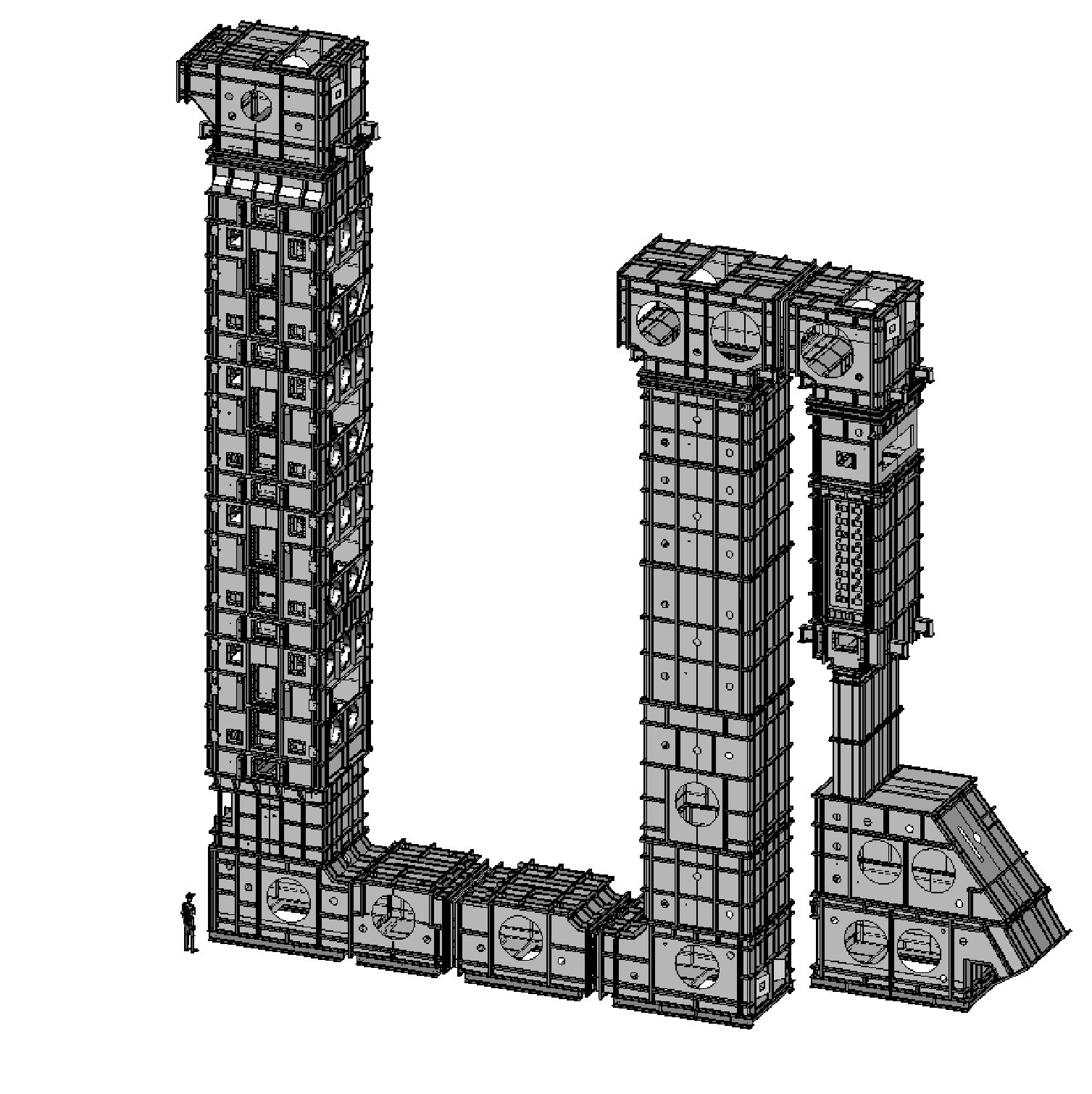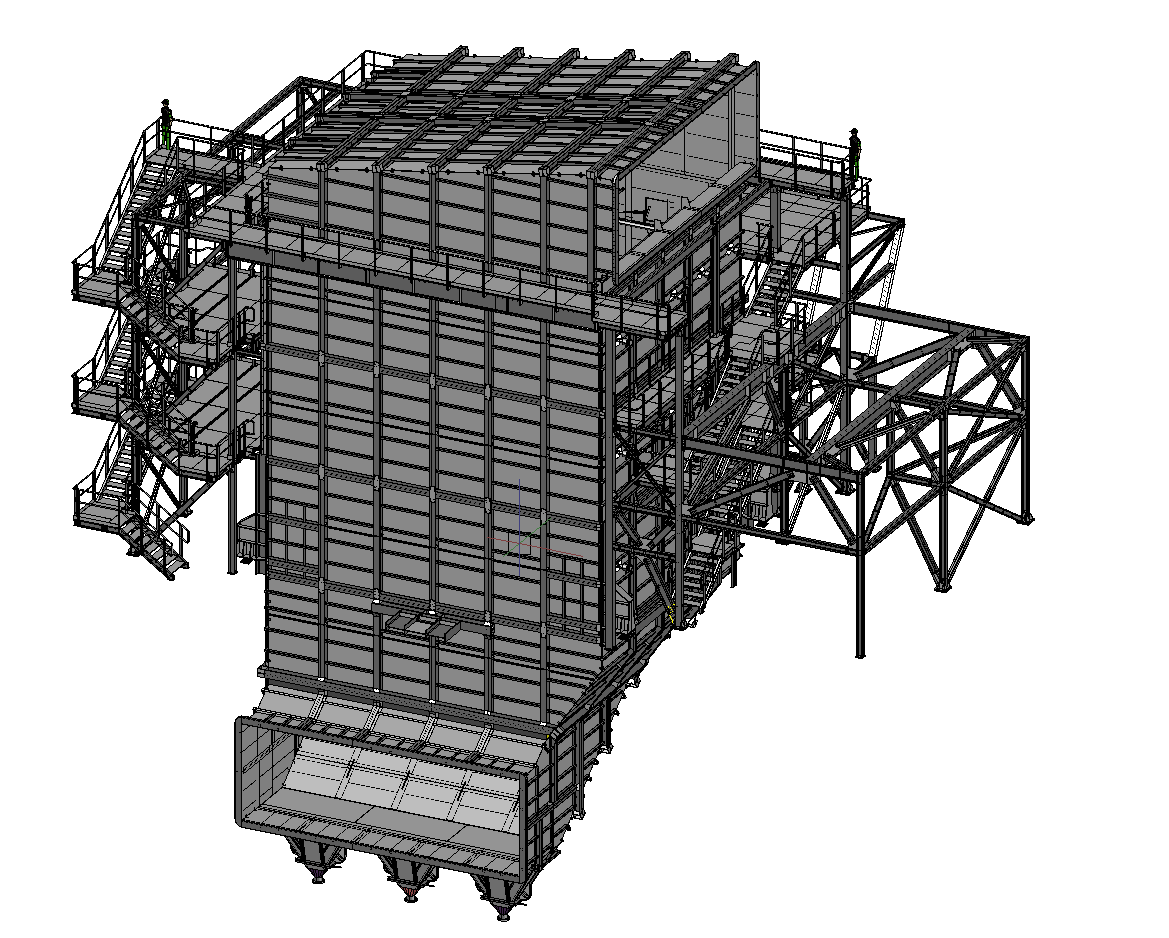 Do you need more information?
We will get back to you as quickly as possible.