Home / Company / Raw material

Andreetta is qualified to use CARBON STEELS and STAINLESS STEELS in its manufacturing cycle. Below is a list of the most used steel grades:
Hot rolled products of structural steels EN10025-2:
S235JR, S275JR / J0 / J2, S355JR / J0 / J2 / K2
Atmospheric corrosion resistant steels EN10025-5:
S355J0 (J2) WP (Cor-Ten A), S355J0 (J2) W (Cor-Ten B)
Normalized rolled weldable fine grain structural steels EN10025-3:
S460N (1.8901), S460NL (1.8903)
Flat products made of steels for pressure purposes EN10028-3:
P265GH / P295GH / P355GH, 16Mo3
Stainless steels EN10088:
AISI 304L (1.4306), AISI 316L (1.4404), AISI 316Ti (1.4571)
Heat resisting steels and nickel alloys EN10095:
AISI 309 (1.4828), AISI 310S (1.4845), 253MA (1.4835)
Wear-resistant steels:
400HBW (1.8714), 450HBW (1.8722), 500HBW (1.8734)
Our production concerns FLAT PRODUCTS, heavy plates and coils plates, LONG PRODUCTS such as HEA, HEB, HEM, IPE, UNP, L, T and HOLLOW SECTIONS for structural use both welded Uni En 10219, than seamless Uni En 10210.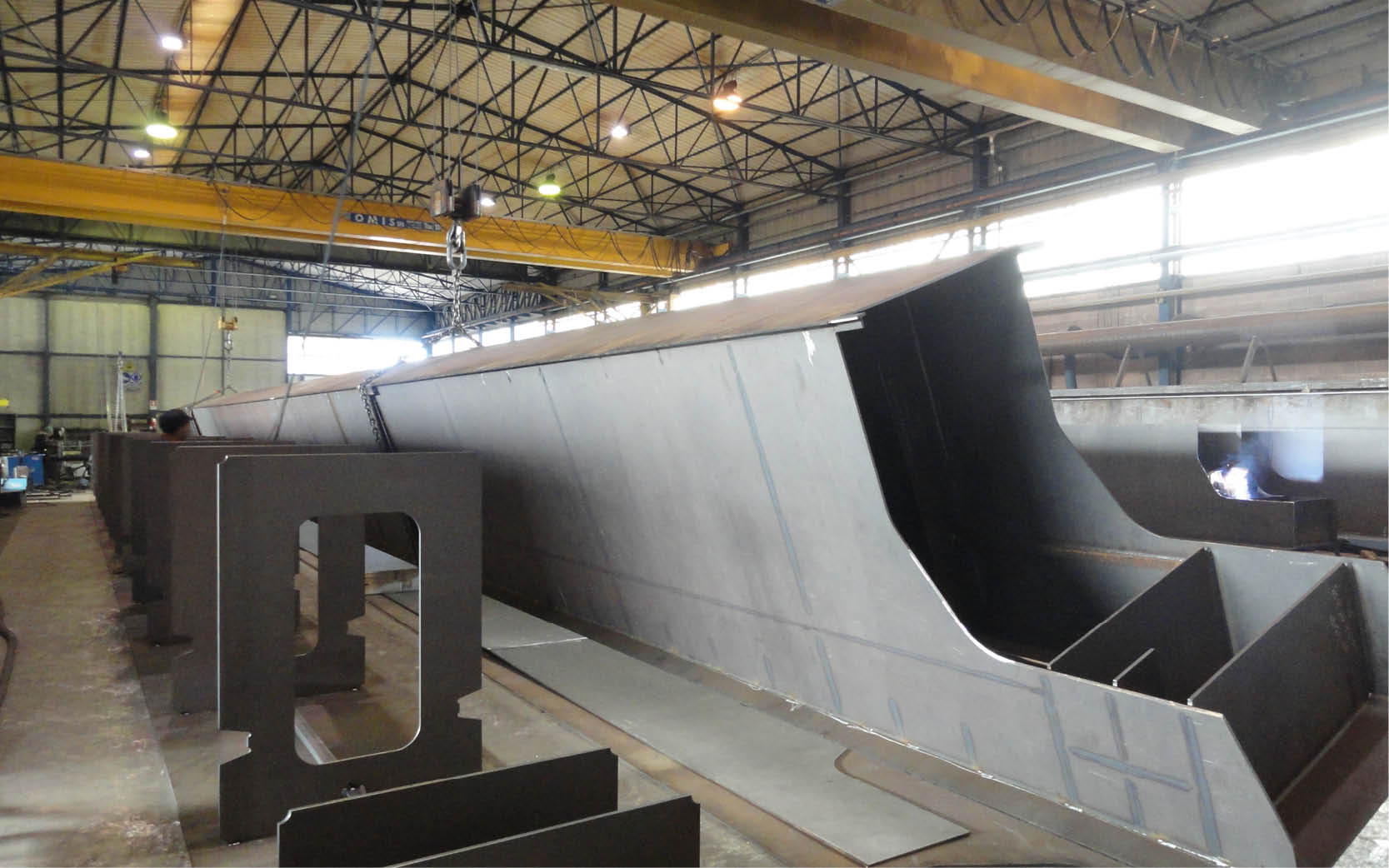 Do you need more information?
We will get back to you as quickly as possible.