Home / Manufacturing / Lifting & erection

Small tricks during the construction phase allow you to solve major problems during assembly, so the importance of anticipating possible critical issues in assembly operations is essential for the success of each project.
To do this, our team has specialized in verifying the assembly phases, foreseeing any problems and elaborating the most suitable construction choices already in the executive design phase.
The experience lived in the field therefore becomes the indispensable tool to be able to have the exact perception of all phases of the work just by viewing the project on paper.
Andreetta has gained in the course of its business a large number of experiences in the management of the assembly of industrial plants by installing Fabric Filters, Electrofilters, Ducts for fumes lines, Silos, Stacks, Lime kilns as well as of course the structural steelworks.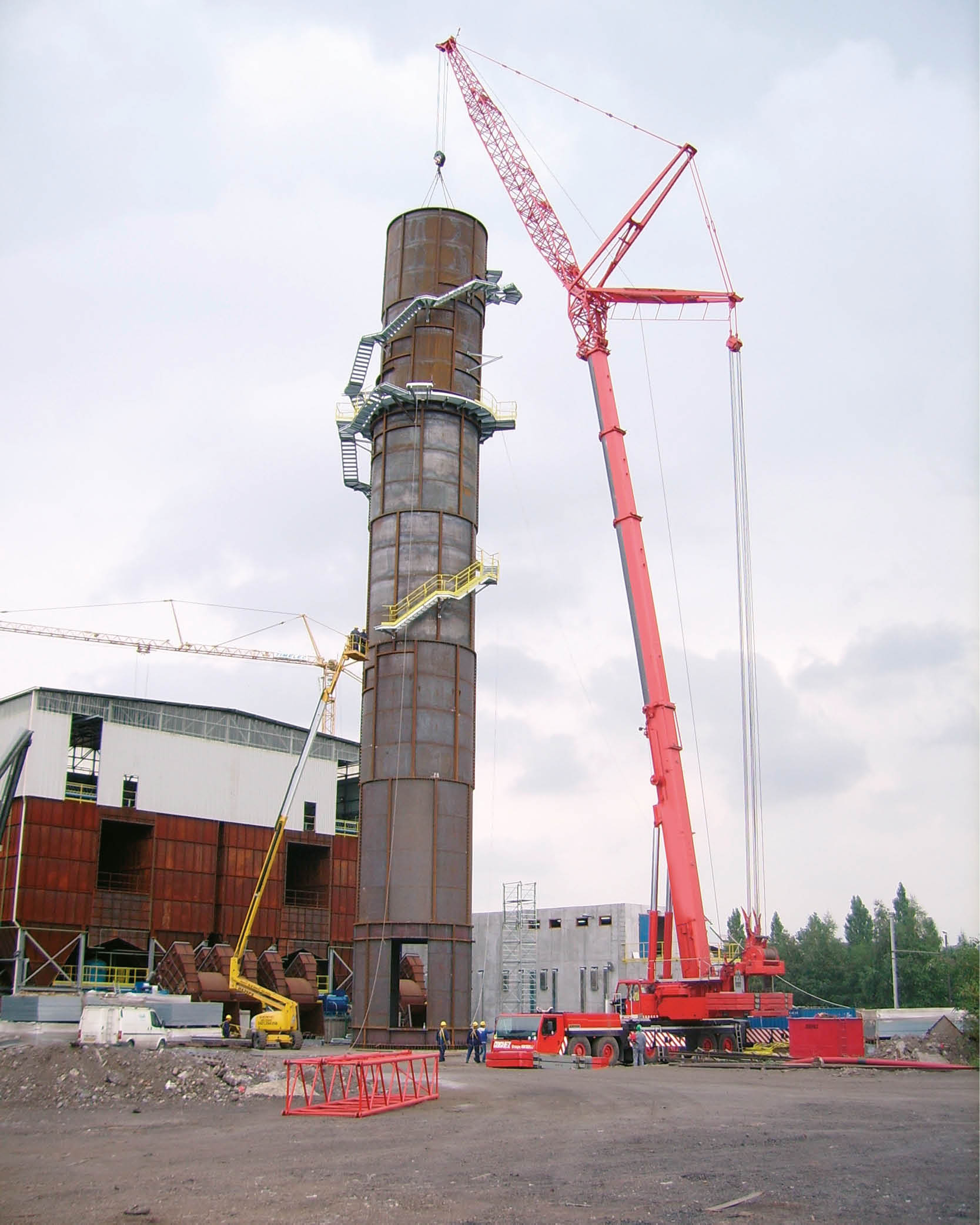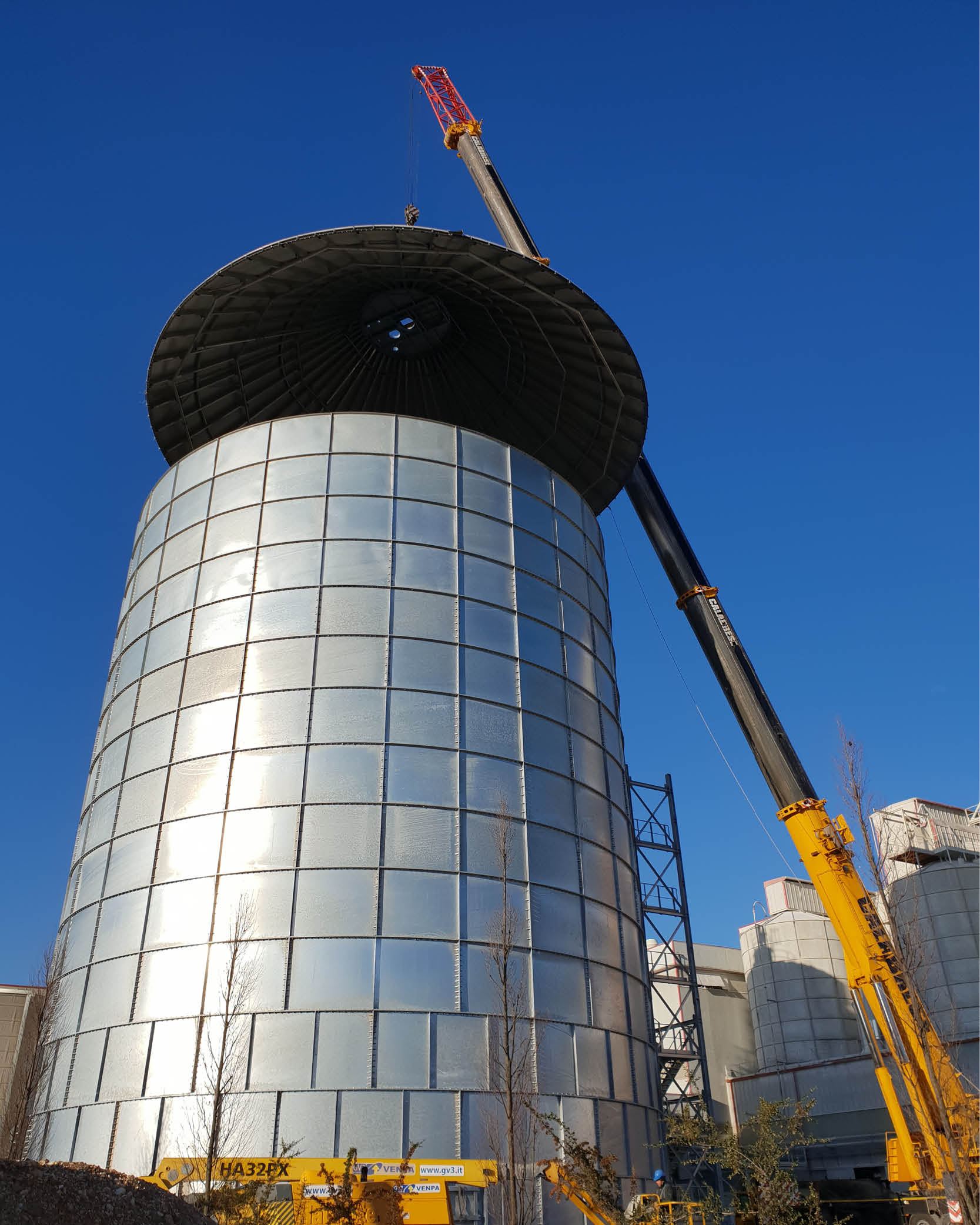 Do you need more information?
We will get back to you as quickly as possible.