Home / Manufacturing / Workshop processing

Our production involves a large number of processes that differ from each other according to the different types of materials. The main processes of our business that do not concern the welding process or protective treatments are the following:
Hot cutting of sheet metal thickness> 30mm with oxy-fuel
Hot cutting of sheet metal thickness <30mm with plasma or laser
Cutting tubes and profiles with laser or miter saw
Hot or peak drilling
Cold crimping of sheet metal with chamfering machine
Hot crimping of sheet metal with bevel plasma cutting
Manual crimping of profiles and tubes
External threads of tubes and rods, internal threads of holes on sheets or profiles
Sheet metal bending with press brake
Sheet metal bending with calender
Bending of profiles and tubes
Mechanical flattening, turning, boring
Our historical network of subcontractors allows us to expand our production range, for example with sheet metal bending up to 14 meters in length, bending of pipes and beams and up to 600mm height or to perform mechanical machining on components up to 15 meters long.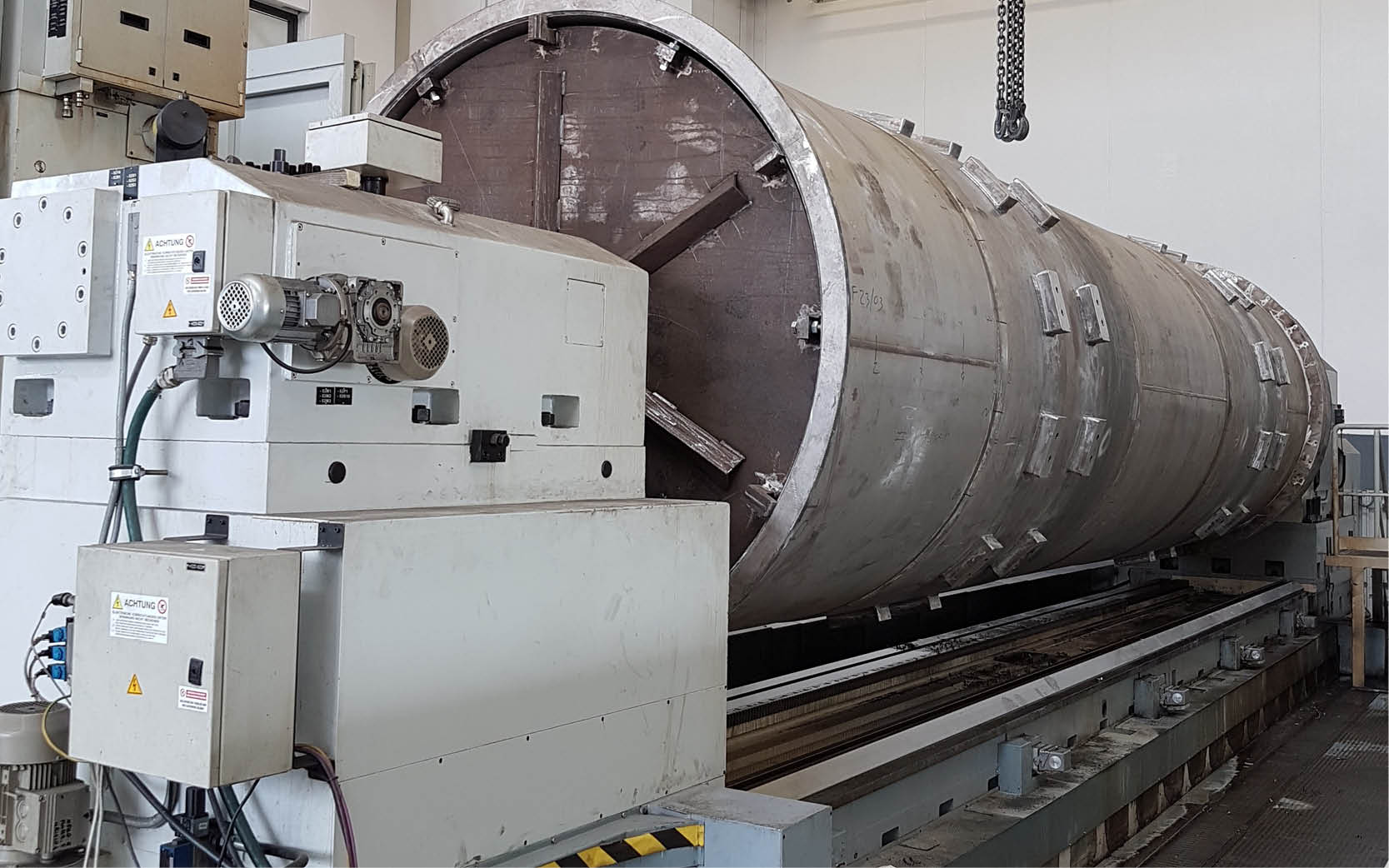 Do you need more information?
We will get back to you as quickly as possible.